Partners — Intel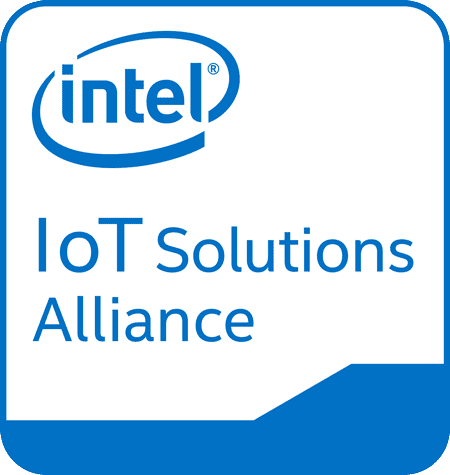 SPARKL is an Affiliate Member of the Intel IoT Solutions Alliance, enabling the company to share ideas and SPARKL collateral with members of the Intel Embedded Community, reaching a wide variety of potential customers and partners.
Visit the Alliance

SPARKL and Intel have produced a joint Partner Solution Brief on achieving data provenance control and compliance in banking.
"SPARKL's innovative Sequencing Engine technology provides rich insights and comprehensive analysis in its transaction reporting, ensuring a valuable asset to all businesses looking to adopt a digital strategy and transition into the expanding digital economy."
Ged Fitton, COO, Sipsynergy