Improve Machine Processes
SPARKL® closes the IoT loop with local intelligence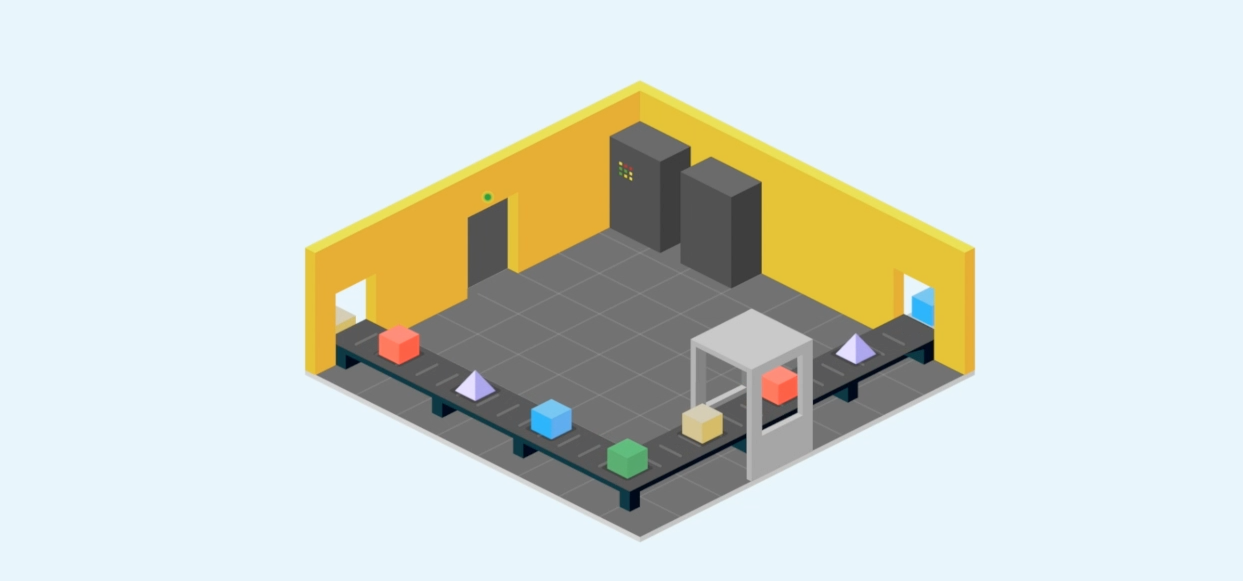 Pharmaceutical companies spend billion of dollars developing, marketing and distributing drugs to the public. Yet a lack of transparency and efficiency in the supply chain prevents drugmakers from being able to fully innovate. With SPARKL, you can monitor and analyse production trains for operational anomalies in the Virtual Factory, without requiring human intervention.
Learn more
Challenges For Manufacturers
Public cloud-based systems for the industrial environment aren't reliable or secure
Unplanned downtime costing manufacturers millions of dollars
Difficult to carry out quality control through traditional trial-and-error approach
Use distributed intelligence for better control
Ingesting sensor data at the edge and simply publishing everything to a cloud environment for processing isn't practical in industry settings. Some machines and processes require automated responses within seconds. SPARKL makes cloud, edge and security work together, ensuring your data stays in the right place, safe and private for increased agility and better security.
Sweat your expensive assets, yet maximise performance
SPARKL removes bottlenecks in monitoring and analysing maintenance processes to increase efficiency, productivity and transparency across your business. Based on finite state machine technology, the SPARKL Sequencing Engine can easily process events, analyse trends and act upon anomalous conditions in any machine processes.
Retrofit sensors to identify operational anomalies and gain a precise picture of every asset
SPARKL brings new insight into the manufacturing process by sensing, monitoring and analysing data from production lines. This substantially reduces the risk of product quality failures and lets you make corrections at any time during production.